Welcome to Hot-n-Spicy Tonight
BBQ & Fast Food Restaurant!
A decade has passed since Hot-n-Spicy Tonight first announced its arrival back in 2000 and the legacy of one of most distinctive and beloved lifestyle destination icons continues to go from strength to strength. As the seasons change and the years roll by the elements behind the success and growth of Hot-n-Spicy Tonight remain unchanged. The uniquely gracious and hospitable spirit of the Balinese and the stunning world-class beachfront location of Hot-n-Spicy Tonight are at the very foundation of what makes the venue so magical.
Hot-n-Spicy Tonight flaunts twenties-style luxury, with marble finishes, a vaulted double-height ceiling and huge glass windows looking out to the sea. Guests are introduced to the venue via a beautiful spiral staircase which leads them down to luxurious leather booths. The restaurant's specialty is dry aged, exclusively sourced and meat and line-caught sustainable cooked over custom made coal and wood grills and wood-fired ovens.
As well as the main restaurant area, guests can also enjoy the hall which has seating to eat from a styled menu with dishes such steamed lobster roll, minute steak, hand cut fries and wood grilled pasture fed burgers.
Gallery
Some of Our Best Shots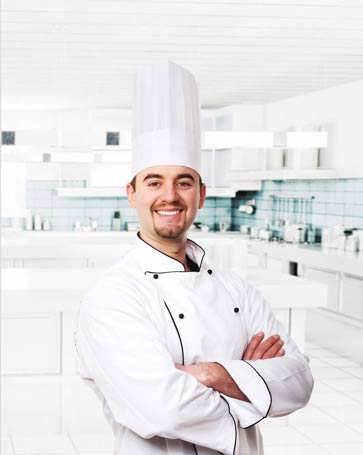 Bruce Bartholomew
Food & Beverage Manager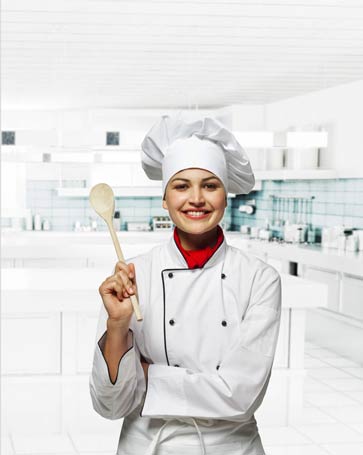 Benjamin Cross
Executive Chef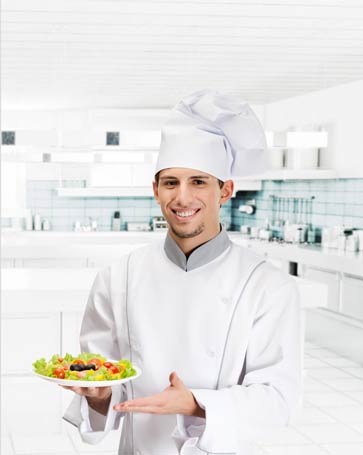 Stephen Moore
Head Chef
Contact Us
We Love Your Feedback
Hot-n-Spicy Tonight
Smithfield Market Square, Smithfield,
Arran Quay, Dublin, Dublin 7,
Ireland
Email: info@hotnandpicytonight.com